History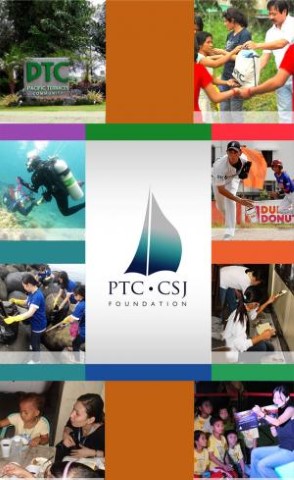 In 1979, Ambassador Carlos Salinas founded Philippine Transmarine Carriers (PTC) for Filipinos aspiring for a future in the merchant maritime field. Today, PTC has emerged beyond crew management to offer an integrated value chain of services which include Shipping, Real Estate, Energy , Hospitality and Leisure, Aviation and International Professional Placement.

With all hands on deck, the PTC Group is passionately committed to provide world-class PTC-branded professionals, resources and services that develop communities, help build nations and move the world.

Beyond conquering the seas, PTC encourages continuous self-improvement and promotes enhanced quality of life, one family at a time. Through the PTC-CSJ Foundation, organized in 2010 in memory of Carlos Salinas, Jr., the PTC Group embraces corporate social responsibility by supporting community initiatives and ongoing global philosophies.

Guided by the motto, "Moving Hearts to Action," PTC-CSJ is present in numerous corporate and community programs focused on quality education, environmental awareness and conservation.



Vision, Mission and Strategic Thrusts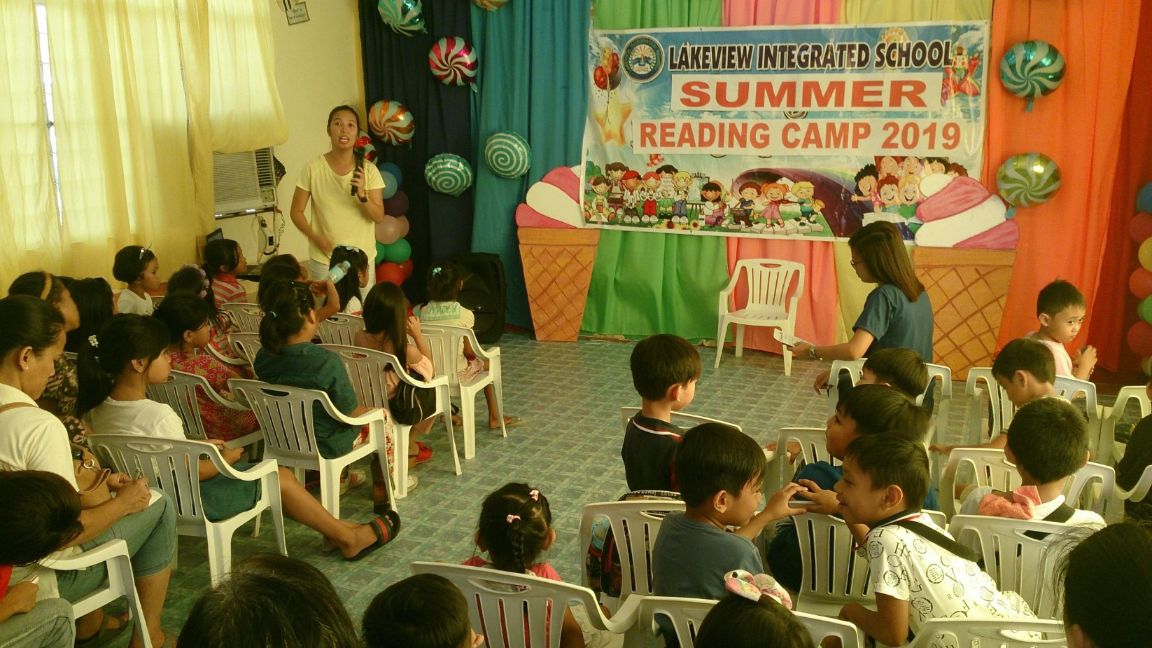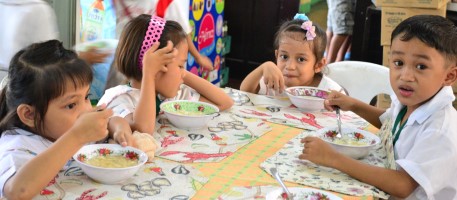 Vision
To transform and empower communities through education in order to promote quality of life and a sustainable environment.
Mission
Guided by the motto "Moving Hearts to Action," our mission is to help propel social change and uplift the lives of underprivileged and disadvantaged sectors of Philippine society through education.

Strategic Thrusts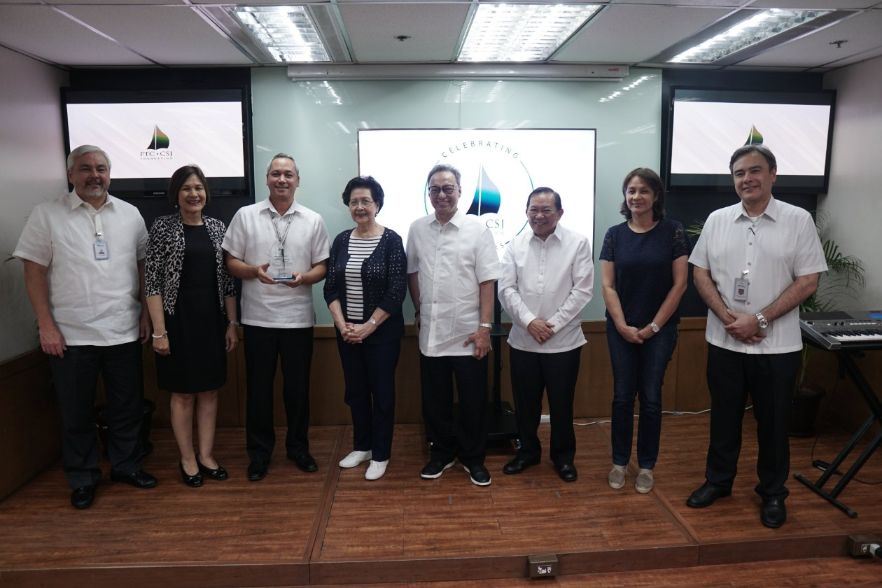 The strategic thrusts of the Foundation are anchored on quality education, environmental awareness and conservation.

We build partnerships with communities and institutions that share our mission and priority thrusts to ensure that programs are strategically aligned and sustainable.

The Foundation engages in partnership initiatives and programs that improve the quality and outcomes of basic education and promote environmental awareness and conservation.

Board of Trustees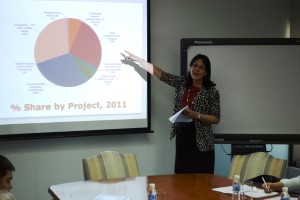 Mr. Gerardo A. Borromeo, Member
Mrs. Carla S. Limcaoco, Chairman of the Board and President
Mrs. Christina S. Manzano, Member
Mr. Ramon Filomeno Rosello Medina, Member
Mr. Bienvenido P. Nito, Member
Ambassador Carlos C. Salinas, Member
Mrs. Isabelita T. Salinas, Member
Mr. Jaime Miguel G. de Sequera, Treasurer
Mrs. Josefina S. Sison, Member
Atty. Nathan Michael O. Pico, Corporate Secretary